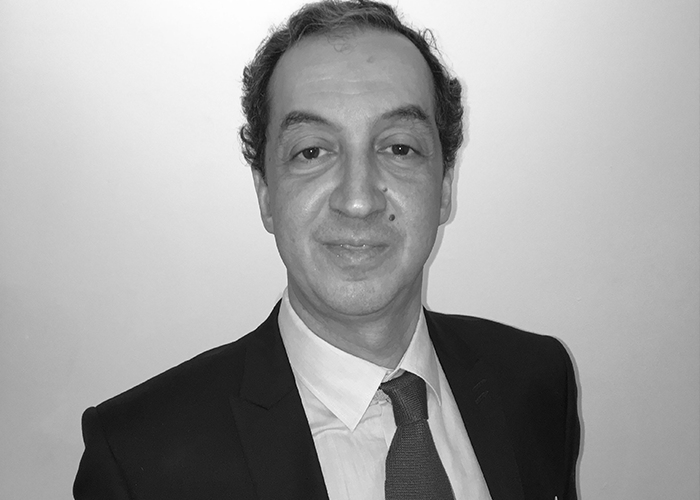 Carlos Valedon
International and LATAM Of Counsel
Carlos Valedon is an active partner at Márquez Henriquez Ortín & Valedon Law Firm http://mhov.com.ve, Caracas, Venezuela and member of The Advisory Board of Llorente y Cuenca Llorenteycuenca.com. His Venezuelan practice focused on Corporate law, Intellectual property and commercial arbitration.
Carlos Valedon graduated from Université de Laval (Canada) in 1993 where he earned a Master of Laws in International Commercial Law. He is originally from Venezuela where he earned a Law Degree from the Universidad Santa Maria in 1989. Admitted at the Caracas Bar since 1989.
Carlos is a member of the Inter-American Association of Intellectual Property (ASIPI), the International Trademark Association (INTA), the Venezuelan American Chamber of Industry and Commerce (VENAMCHAM), the International Trademark Association (INTA) and the Association des Practiciens du Droit des Marques et des Modèles (APRAM).
He taught "Alternative Means of Dispute Resolution in International Business Transactions" and "Commercial Law" at the Faculty of Law and Political Sciences of the Central University of Venezuela, Caracas.